We work in startups everyday
We invest in ambitious people who want to improve the world around us.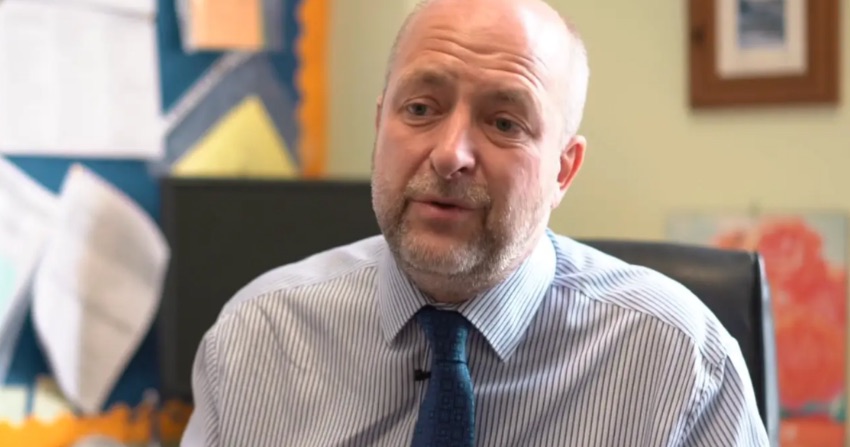 Mark created Welbee to help senior school leaders to transform workplace culture and improve staff wellbeing.
Rebecca's passion is preventing hydration-related illness through sensor based technology and products.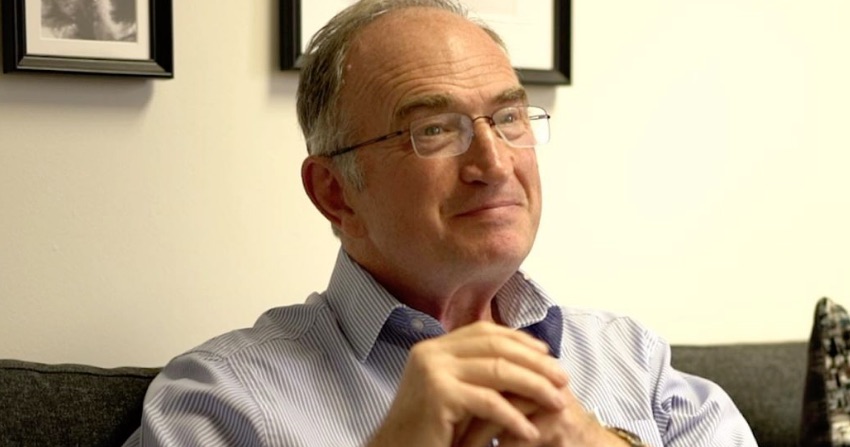 Dr Richard Cooke, Founder
Richard's startup Hy-genie uses hand hygiene monitoring technology to improve patient safety and reduce healthcare associated infections.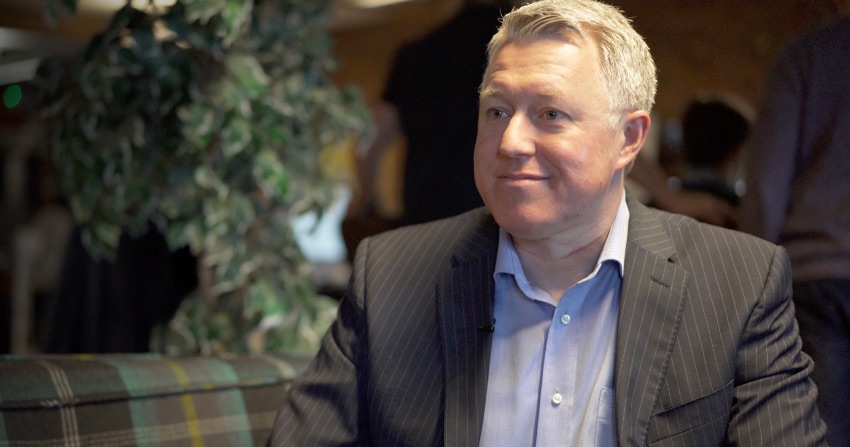 The picturepath visual timeline app was created by Richard for parents and teachers, to support children with special educational needs.
Our EIS & SEIS Investment platform is managed online. Allowing investors to simply create an account, qualify and invest directly into our portfolio of early-stage growth focused startups. 
Investments of this nature carry risks to your capital. The risks include illiquidity where shares may not be able to be sold easily, lack of dividends and dilution. Past performance is not indicative of future returns. Investors should only invest a proportion of their available investment funds into Nova Cofoundery SEIS & EIS Fund as these investments are high risk.
The availability of any tax relief, including EIS and SEIS, depends on the individual circumstances of each investor and of the company concerned, is only available for UK investors in qualifying companies and may be subject to change in the future. If you are in any doubt about the availability of any tax reliefs, or the tax treatment of your investment, you should obtain independent tax advice before proceeding with your investment.
Nova Growth Capital Limited is a private limited company registered in England and Wales (Company Number 11591402). Nova Growth Capital Limited (FRN 826519) is an Appointed Representative of Sapphire Capital Partners LLP (FRN 565716), who are authorised and regulated by the Financial Conduct Authority.

FUND INVESTMENT FEES
5% initial fees and 2% annual fees paid by the Fund Investee Companies, resulting in 100% allocation of investment for tax reliefs with no additional fees. 20% performance fee only once on original investments that return over 150%.
Registered address: Nova Growth Capital, 57 Jordan Street, Liverpool, Merseyside, England, L1 0BW
© NOVA GROWTH CAPITAL 2022